One of my favorite kinds of fan art is the sort that throws multiple fandoms together for some unexpected and frequently awesome results. I delved into that niche back in December with a look at some crazy crossovers, and we're going back there this week to see even more creative pairings. Follow the links to check out the full artwork in the artists' galleries.

Doctor Who + Firefly by Kingrat1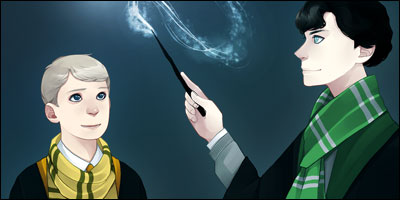 BBC Sherlock + Harry Potter by y0do

Metal Gear Solid + Splinter Cell by Daldbaatar

Snow White + Dragon Age by weremole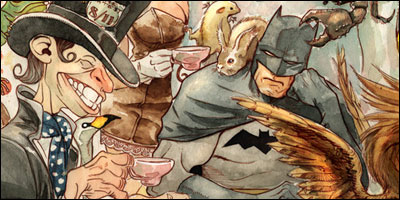 Batman + Alice in Wonderland by duss005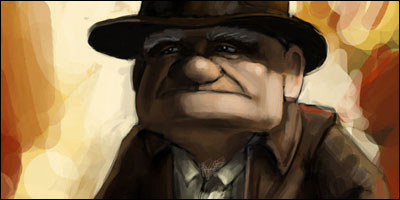 Indiana Jones + Up by Jubhubmubfub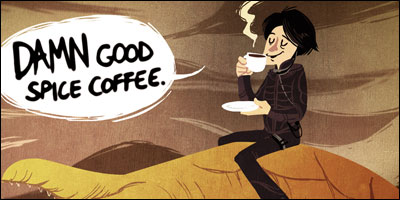 Dune + Twin Peaks by animagess
Jason is the founder and managing editor of Fandomania. He is severely into toy collecting, plays a worryingly large amount of games, watches way too many movies and TV shows, and reads more than his fair share of books and comics. He also likes guacamole.
Alice in Wonderland
,
Aliens
,
batman
,
bioshock
,
doctor who
,
Dragon Age
,
Dune
,
Fan Art Friday
,
firefly
,
harry potter
,
indiana jones
,
mass effect
,
Metal Gear Solid
,
portal
,
Sherlock
,
Splinter Cell
,
Twin Peaks
,
Up