Valentine's Day is early next week, and that means it's time for some fandom 'shipping in Fan Art Friday! The last time I did a "Couples" feature was way back in 2009, so I think it's time to shine the spotlight on another roundup of awesome fictional couples, as depicted by their artistic fans. You can see the full artwork by following the links to the artists' galleries.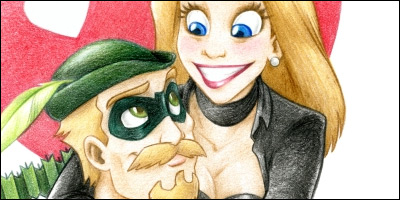 DC Comics: Black Canary and Green Arrow by ArtofLaurieB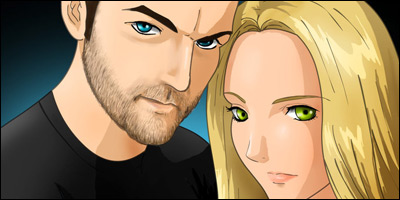 Fringe: Peter and Olivia by K-Rocket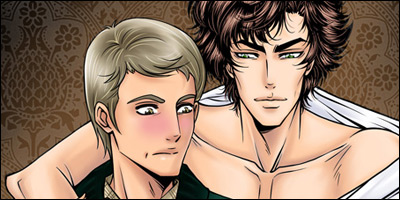 Sherlock: Holmes and Watson by Sambre-sambre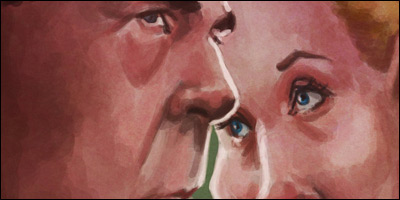 Downton Abbey: Bates and Anna by RLKarnes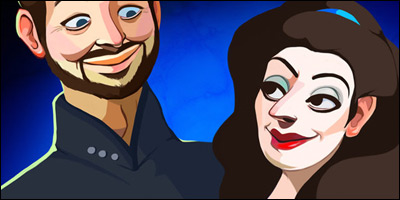 Star Trek: Riker and Troi by Buuya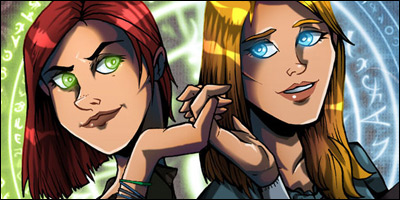 Buffy: Willow and Tara by MachSabre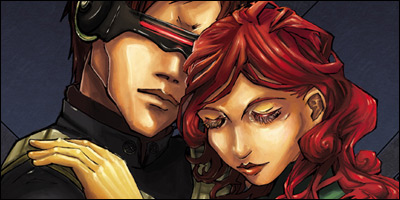 X-Men: Cyclops and Phoenix by riyuen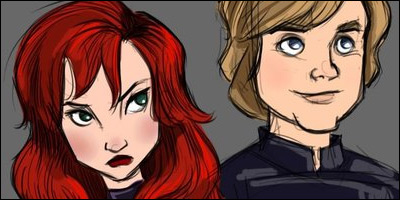 Star Wars: Luke and Mara by KMRicker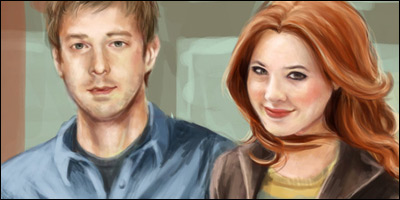 Doctor Who: Amy and Rory by arelia-dawn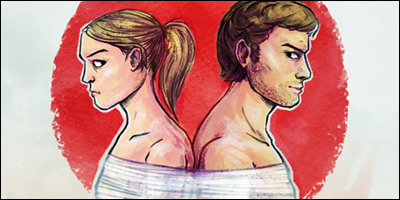 Dexter: Dexter and Lumen by omega5ooo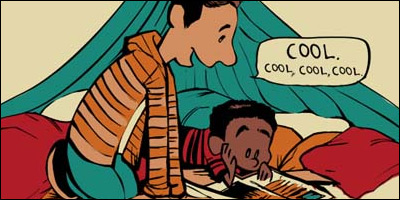 Community: Troy and Abed by chesheyre
Jason is the founder and managing editor of Fandomania. He is severely into toy collecting, plays a worryingly large amount of games, watches way too many movies and TV shows, and reads more than his fair share of books and comics. He also likes guacamole.
Black Canary
,
Community
,
dexter
,
doctor who
,
Downton Abbey
,
fringe
,
Green Arrow
,
Phoenix
,
Sherlock
,
star trek
,
star wars
,
Valentine's Day
,
x-men