The newest season of USA's awesome spy dramedy Burn Notice is in full swing, and we're honoring it this week with a feature in Fan Art Friday. Check out the awesome collection of fan art below, and make sure you click the links to see the full artwork in the artists' galleries.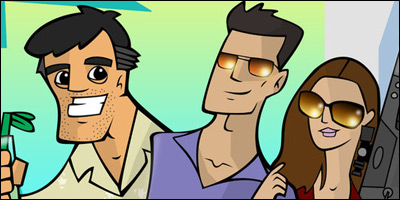 Saturday Morning Burn Notice by scruffyzero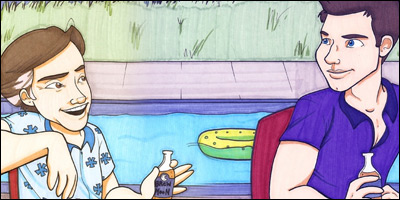 Burn Notice Barbecue by elephantblue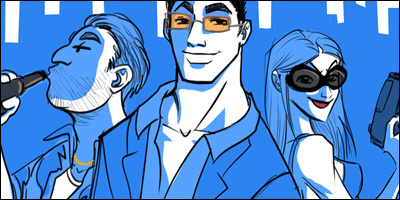 Burn, Baby, Burn by betsyillustration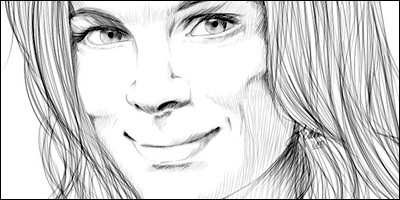 Fiona Glenanne by InvisibleRainArt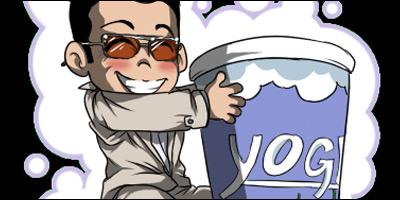 Michael Loves His Yogurt by InvisibleRainArt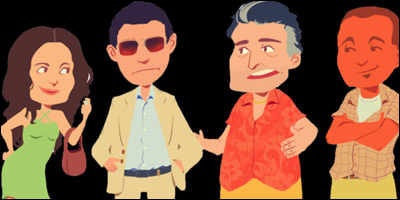 Burn Notice Lineup by radiohamlet
Jason is the founder and managing editor of Fandomania, and he co-hosts the weekly Fandomania Podcast with Celeste. He is severely into toy collecting, plays a worryingly large amount of games, watches way too many movies and TV shows, and reads more than his fair share of books and comics. He also likes guacamole.