With Star Wars Celebration V in full swing here in Orlando this weekend and with 2010 being the 30th anniversary of The Empire Strikes Back, this week's Fan Art Friday pays tribute to the most infamous intergalactic bounty hunter of them all, Boba Fett! Follow the links to check out the full works in the artists' galleries.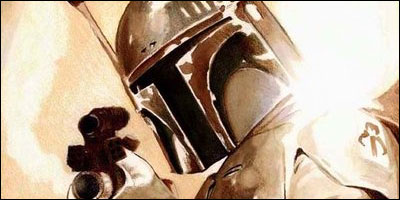 Boba Fett – Galaxy's Deadliest by TheAphex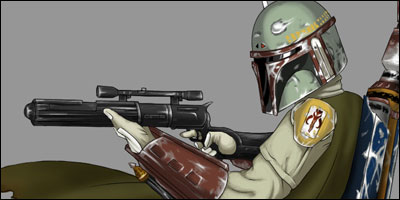 Boba Fett: Bounty Hunter by Tionniel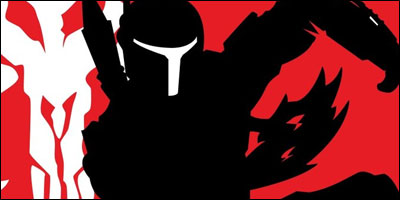 Boba Fett Silhouette by goth-thug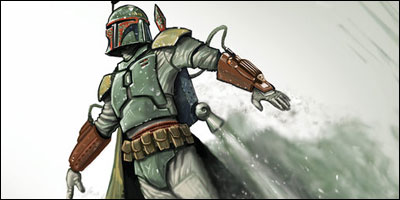 Boba Fett Blast Off by adventurevisual
Jason is the founder and managing editor of Fandomania. He is severely into toy collecting, plays a worryingly large amount of games, watches way too many movies and TV shows, and reads more than his fair share of books and comics. He also likes guacamole.