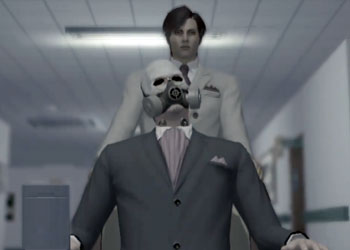 It's time for another new character profile trailer from Ignition's upcoming horror adventure game Deadly Premonition. This time they sent us a profile of Harry Stewart, a reclusive and strange old man in a gas mask, and his assistant and translator, Michael Tillotson.
Deadly Premonition will be coming to the Xbox 360 on February 23, 2010.
Jason is the founder and managing editor of Fandomania. He is severely into toy collecting, plays a worryingly large amount of games, watches way too many movies and TV shows, and reads more than his fair share of books and comics. He also likes guacamole.