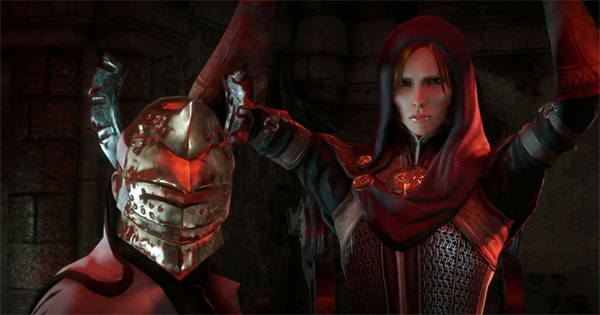 At this year's E3, creative director Mike Laidlaw took fans and press through a series of gameplay segments from BioWare's upcoming Dragon Age: Inquisition. Now EA has made his presentation available online, so you can take a look at parts of Redcliffe Castle. Of course, since this video shows off gameplay from the actual game, it will contain some spoilers, so avoid it if you want to start your next Dragon Age experience completely fresh.

Dragon Age: Inquisition releases on PC, PS4, Xbox One, PS3, and Xbox 360 on October 7, 2014.
Jason is the founder and managing editor of Fandomania. He is severely into toy collecting, plays a worryingly large amount of games, watches way too many movies and TV shows, and reads more than his fair share of books and comics. He also likes guacamole.