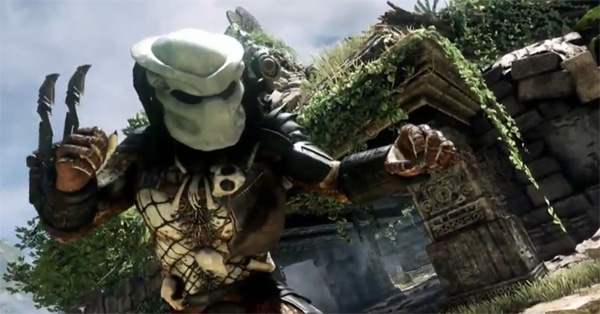 The second DLC pack for Call of Duty: Ghosts is landing on Xbox One this week, exclusive to Xbox One one April 3. Releases on other consoles will follow. With the new map pack just a couple of days away, Activision has dropped a new trailer for the expansion, called Devastation. The new footage shows battle raging across the four new small- to medium-sized maps, and it also gives us a look at the second episode of the alien-based game mode, Extinction, which replaced the zombie modes from previous games. Perhaps most intriguing about the new expansion is the inclusion of a familiar predatory offworlder that had been teased in another video last week. It's not yet clear how the Predator fits into the Call of Duty craziness, but he's definitely a part of the franchise now.
Check out the trailer below, and note that the music in it has NSFW lyrics:


Jason is the founder and managing editor of Fandomania. He is severely into toy collecting, plays a worryingly large amount of games, watches way too many movies and TV shows, and reads more than his fair share of books and comics. He also likes guacamole.