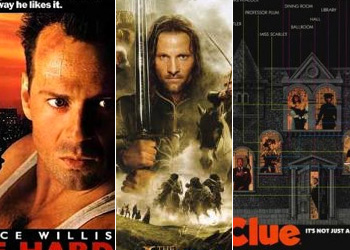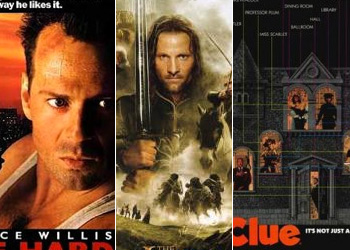 Some movies remind you of a holiday, but aren't specifically about that holiday. For example, The Nightmare Before Christmas reminds me of Halloween, even though it is about Christmas. It also reminds of Christmas, but that's not the point. The point is, here are the top 5 movies that make me think of Christmas.
5. Clue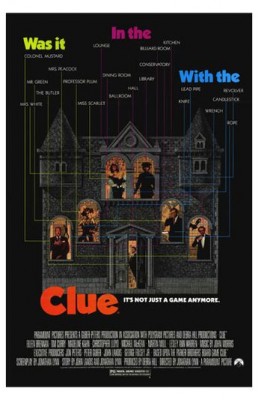 When it was released, Clue was poorly received. However it is now a cult classic. I got it a few years ago on DVD and have made it a movie I watch every Christmas.
4. McLintock!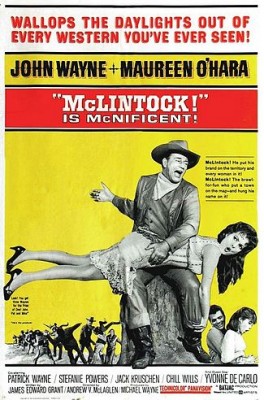 This is one of the first John Wayne movies I saw when I was a kid. It has nothing to do with Christmas, but it's another movie I watch every time the holiday comes around.
3. The Lord of the Rings Trilogy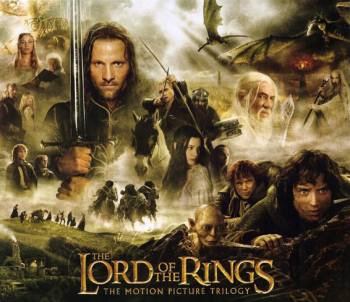 I mostly think of this trilogy because they all came out in December and that's when I saw them. They are great movies to watch when it's cold outside.
2. The Thin Man/After the Thin Man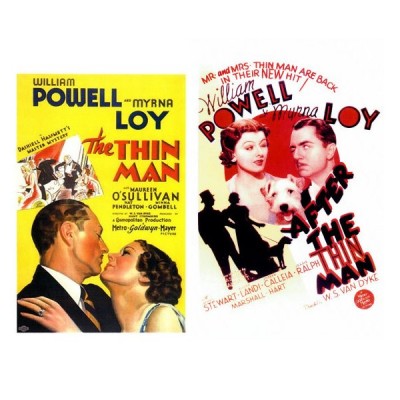 The reason these two movies remind me of Christmas is that in The Thin Man it's around Christmas when Nick solves the case and in After the Thin Man it's New Years. I love watching all six movies during the holidays.
1. Die Hard/Die Hard 2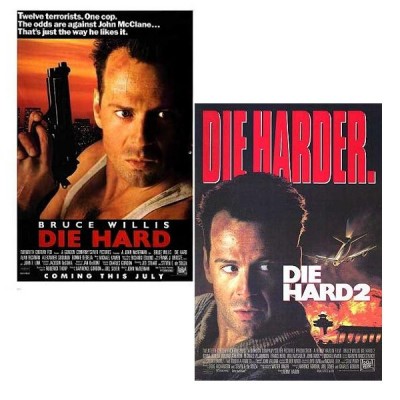 Both Die Hard and Die Hard 2 take place during the Christmas season and can usually be found on TV during the same time. They are unexpected Christmas movies, but they never fail to make me excited for the holidays.