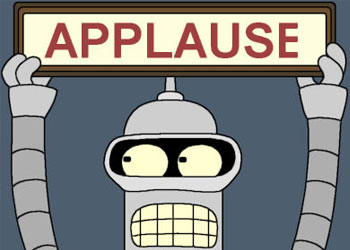 It's the first day of a new month and time to announce our next monthly theme: Robots! All through March, in addition to our usual reviews, articles, and coverage, we'll be posting about all sorts of synthetic life forms, from boxy robots to humanoid androids to super intelligent A.I.s.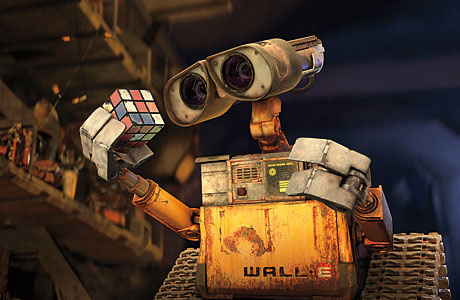 The notion of creating artificial life through machinery has been a part of human culture going back as far as Leonardo da Vinci and beyond. Beginning as machines to aid humans in work, robots have become more lifelike over time to the point that they can simulate intelligence and now even perform many tasks with precision that we only wish we could equal. Many social and practical issues arise with the topic of robots. Where is the line between machine and person? At what point could humans become obsolete? And, ultimately, will these machines we have created ever become sentient and overthrow their masters?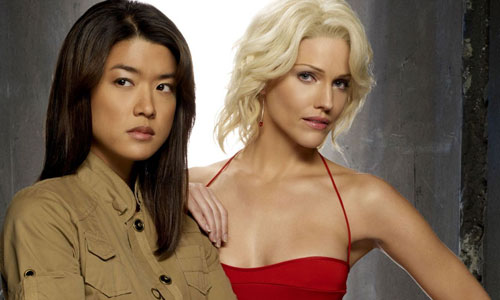 Countless works of science fiction have addresses just these questions. The Terminator has the Skynet A.I. becoming self aware and launching a nuclear war against humanity. Battlestar Galactica's Cylons similarly revolt against their human creators to dominate the galaxy. Even The Matrix presents intelligent machines usurping humanity. It isn't all gloom and doom, though. Amidst all that robot fiction are bright spots like Short Circuit's Johnny Five, the Star Wars saga's ever present droids, and the lovable Wall-E and EVE.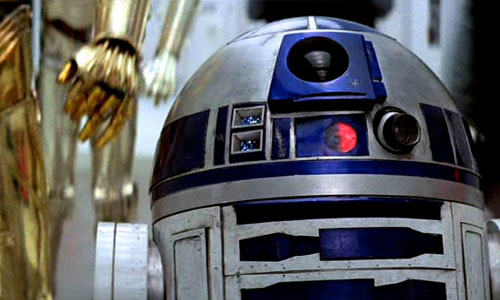 We will be looking at all these robots and more this month, as well as presenting some awesome robot inspired fan art and even some robot related music. Keep an eye on Fandomania for all the mechanized goodness throughout March.