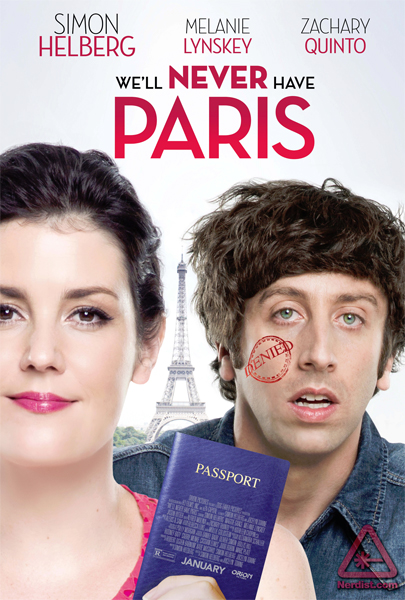 The Big Bang Theory's Simon Helberg has written and co-directed a new movie with his wife, Jocelyn Towne, and it's a comedic account of the antics that lead up to the star's engagement. Starring Helberg alongside Melanie Lynskey, Zachary Quinto, Maggie Grace, Alfred Molina, and Jason Ritter, We'll Never Have Paris hits select theaters and on demand this week. You can find out more about the movie on its official site or its Facebook.
To celebrate the film's release, the studio is providing us with a poster signed by Simon Helberg, Jocelyn Towne, and Melanie Lynskey to give away to one lucky winner! Please note that this contest is open only to entrants within the US due to shipping restrictions.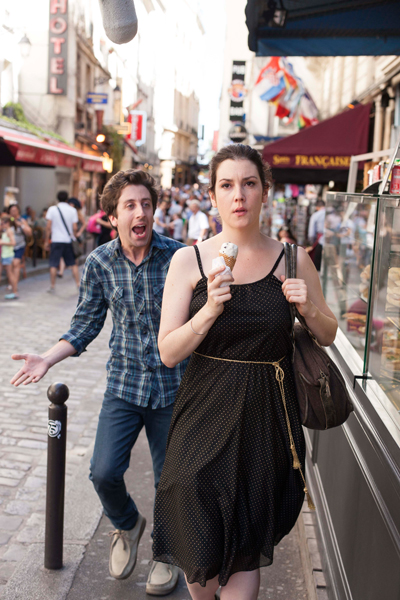 You can enter any time from now through midnight Eastern time on the night of Monday, January 26, 2015. Check out the form below to see all the ways you can enter.
Good luck!