Fans have had 20 years to practice emulating their favorite characters from The Nightmare Before Christmas. Yes, as we celebrate all that is one of the best things to spawn from the mind of Tim Burton, we also celebrate the fans who've taken the time and energy to put together some of the best cosplay has to offer.
10. Boo!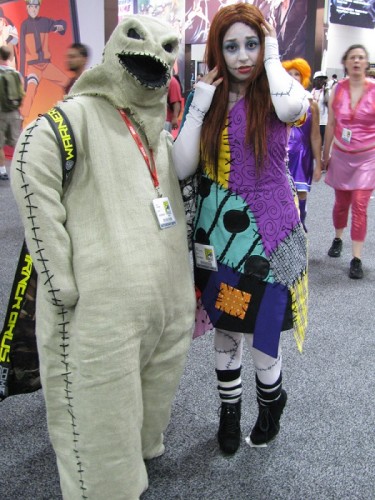 Oh no, that wouldn't make me run out of the convention — actually, yes it would. (Geeks of Doom)
9. Kidding Around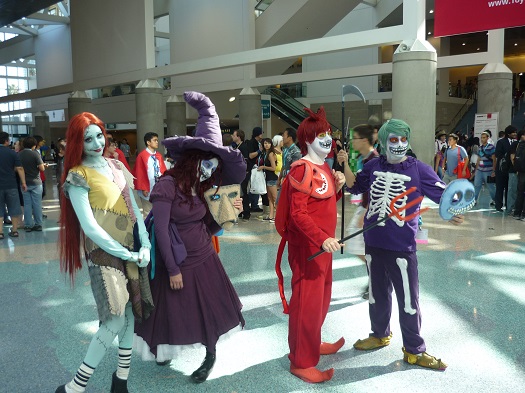 How much mischief was had that day? (Bamfas)
8. Doctor's Orders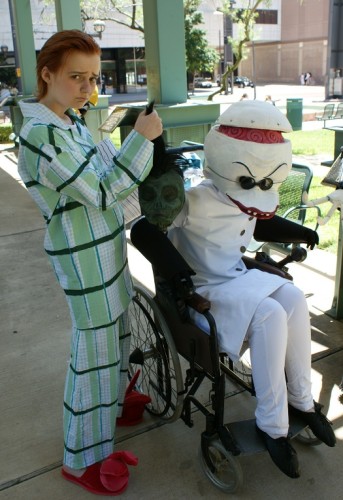 Paging Dr. Finkelstein, Paging Dr. Finkelstein! (AC Paradise)
7. A Girl and Her Pup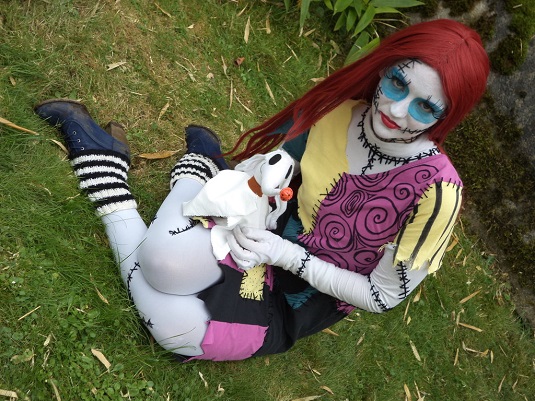 Aww, I'm giving her this one for bringing Zero along. (ChristianPrime1-Bot)
6. Terrifying Twosome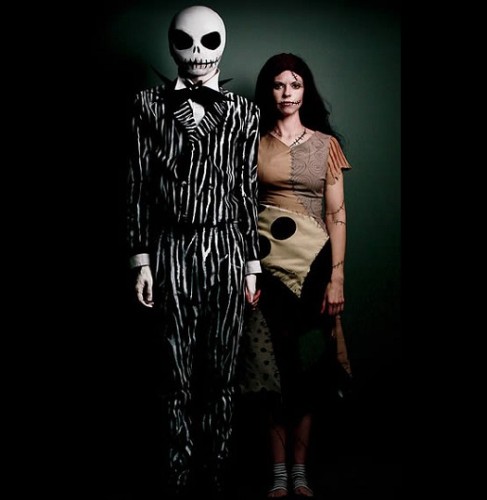 Another one with a skeleton head, but don't these two look straight out of a nightmare? Guess that was the point then, right? (Jesse Draper)
5. Perfectly Political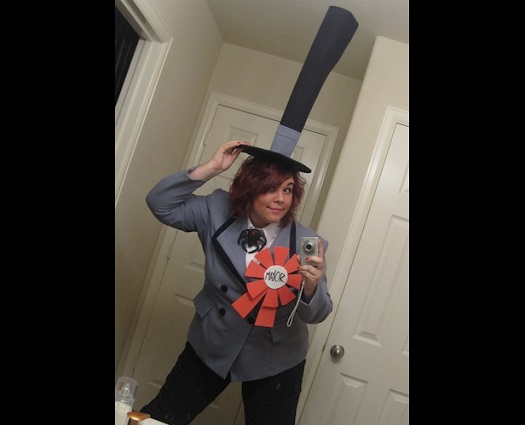 The hat's what really pulls it all together. (disneycosplayftw)
4. Skin & Bones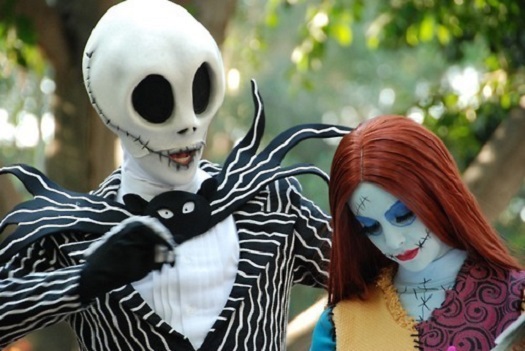 It's one thing to paint your face, it's another to remove the skin altogether. (Maszaat)
3. Eyes Wide Open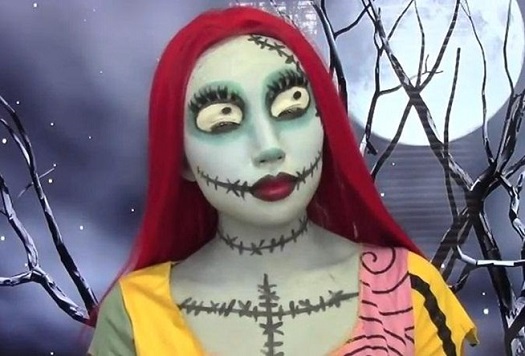 Wait a minute… they aren't open… (dope2111)
2. Delightful Duo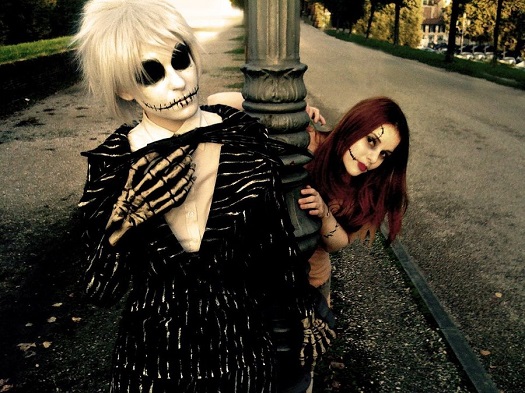 Although Jack's hair looks a little K-Pop, the pair as a whole almost swept the competition. (VodkaDoll92)
1. Baby Jack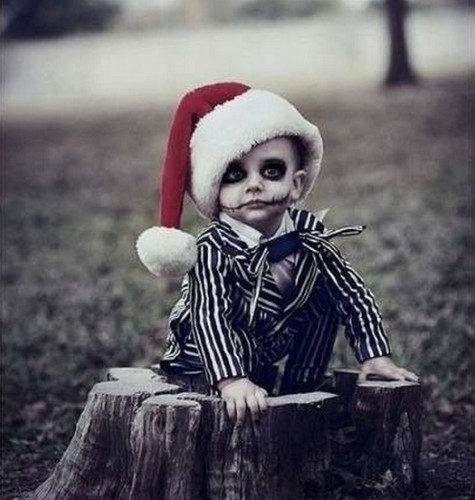 This kid wins at life. Don't try and argue. He wins, you lose. (AtomicStitches)
Kendra lives somewhere in between reality and believing she'll marry Backstreet Boy Nick Carter. After two years of stress thanks to a job she grew to hate, she left and focused 90% of her attention on the one thing that had been her right hand man since she was 13: writing. Currently she writes often for Fandomania, Roni Reports, MTV Geek, and her own music blog, Golden Mixtape.