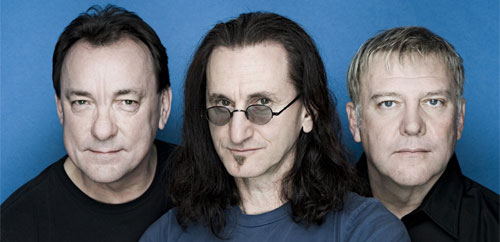 This week's downloadable content for Rock Band might look a little familiar, as it's the same DLC we were supposed to get a few weeks back. The Rush album, Moving Pictures, should be available for download on the XBox 360 today and on the Playstation 3 on Thursday, this time for real. The album's release was delayed before due to some "technical" problems. The wait looks to be worth it, though, as we're also getting a bunch of extra individual tracks from other bands. Here's the full rundown of this week's DLC:
Rush – Moving Pictures Album (880 MS Points / $11)
Each song from the album is downloadable individually as well for the standard 160 MS Points / $2 each:
Tom Sawyer (original version)
Red Barchetta
YYZ
Limelight (original version)
The Camera Eye
Witch Hunt
Vital Signs
In addition to all the Rush goodness, here's the list of other songs, each available for 160 MS Points / $2:
Bad Religion – Sorrow
The Cult – She Smells Sanctuary
Hot Hot Heat – Bandages
Kasabian – Shoot the Runner
Sleater-Kinney – You're No Rock N Roll Fun
Stone Roses – Love Spreads
Jason is the founder and managing editor of Fandomania. He is severely into toy collecting, plays a worryingly large amount of games, watches way too many movies and TV shows, and reads more than his fair share of books and comics. He also likes guacamole.