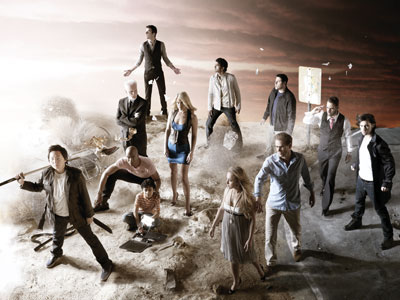 From SciFi Wire:
"Heroes will return to the schedule on Sept. 15 with an hourlong clip show premiering at 8 p.m. ET/PT and a two-hour season premiere airing at 9 p.m., its regular timeslot."
There's no mention of the previously announced Heroes Origins spinoff series, so it's safe to assume that Origins won't be seeing the light of day.
Source: SciFi Wire
Jason is the founder and managing editor of Fandomania, and he co-hosts the weekly Fandomania Podcast with Celeste. He is severely into toy collecting, plays a worryingly large amount of games, watches way too many movies and TV shows, and reads more than his fair share of books and comics. He also likes guacamole.