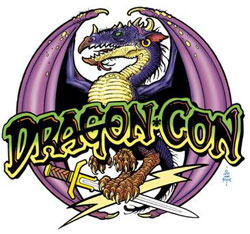 Coming to Dragon*Con or just happen to be in the Atlanta area this coming weekend? Come meet the staff of Fandomania! We'll be doing a live podcast recording on Sunday (September 6) at 5:30pm in Hilton 204. Here's a map of the Atlanta Hilton to show you where we'll be: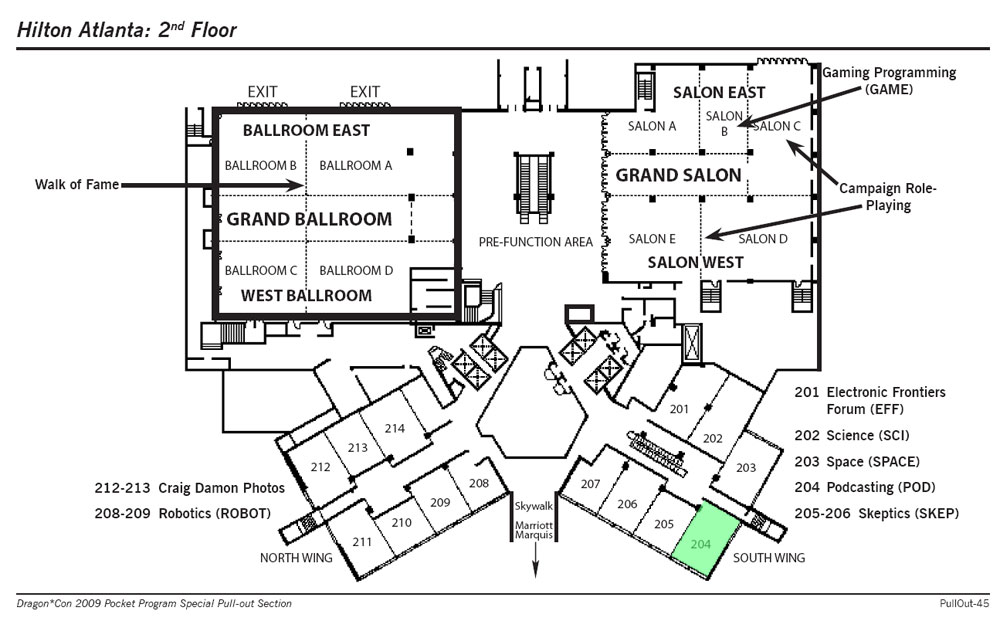 Immediately after the podcast, we'll be heading over to dinner at Mandarin House, a fantastic Chinese restaurant diagonally across the street from the front of the Hyatt Regency. Come meet us and hang out!
Jason is the founder and managing editor of Fandomania. He is severely into toy collecting, plays a worryingly large amount of games, watches way too many movies and TV shows, and reads more than his fair share of books and comics. He also likes guacamole.