Halloween is creeping up on us, and it seems like the perfect time to present a cross-section of vampiric fan art collected from the internet. Later I'll revisit most of the individual books, movies, and TV shows that inspired these creatures of the night for their own FAF features. Check out the art, and follow the links back to the artists' galleries and websites.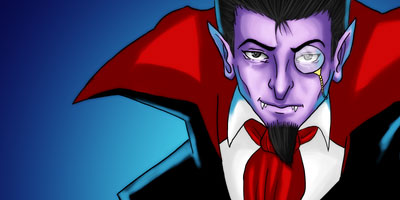 Sesame Street – The Count by xxMYSTICALxx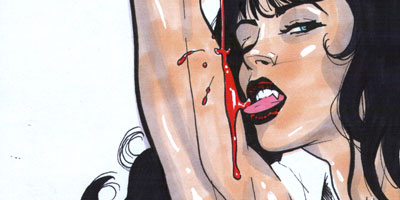 Vampirella by Roadkill-Catthouse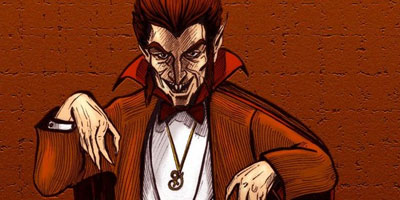 Chocula Has Risen by aquilianranger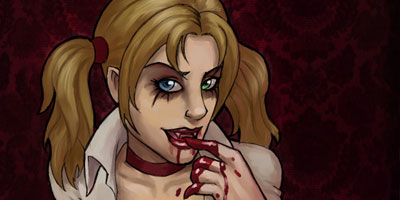 Jeanette – Won't You Play With Me? by thevampiredio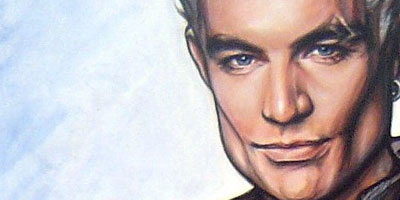 Rock Star Spike by CantonHeroine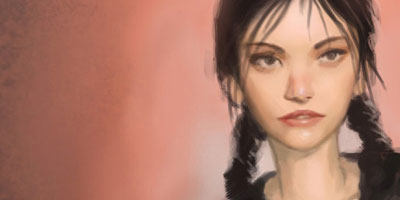 Blood the Last Vampire, Saya by XiaMan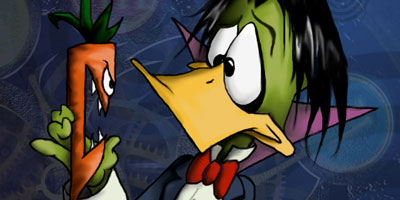 Count Duckula by thelegendoflauri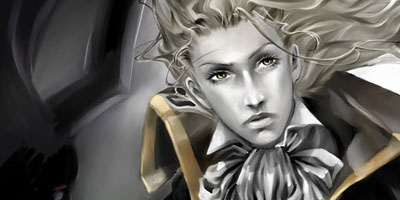 Castlevania: Alucard by JenZee
Jason is the founder and managing editor of Fandomania. He is severely into toy collecting, plays a worryingly large amount of games, watches way too many movies and TV shows, and reads more than his fair share of books and comics. He also likes guacamole.