It's Halloween weekend, and we're celebrating by showing off some great fan art featuring the ghastly ghouls and demented denizens of Universal Studios' classic monster movies! Check out the gallery below, and see the full artwork by following the links to the artists' galleries.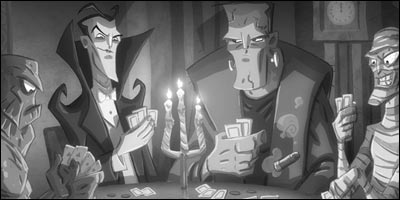 Monsters Playing Poker by OtisFrampton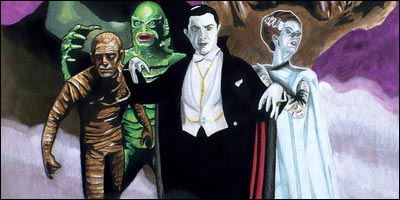 Universal Monsters by Bill-Pulkovski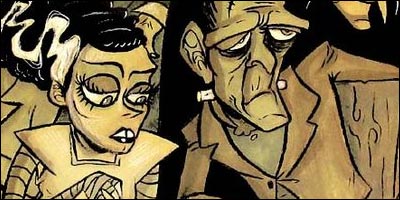 Luxury of Monsters by SeizureDemon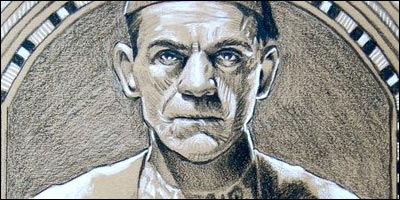 Boris Karloff as The Mummy by sarahwilkinson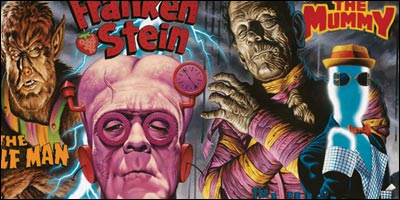 Cereal Monsters by jasonedmiston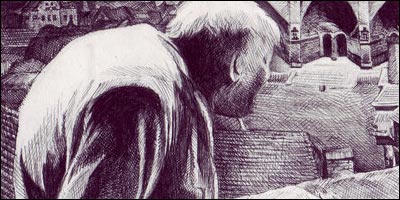 Hunchback of Notre Dame by Mimitchki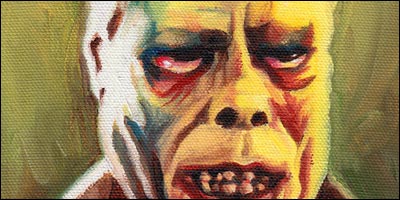 Lon Chaney, The Phantom by Revolution-77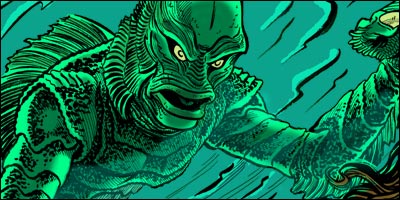 Creature from the Black Lagoon by BryanBaugh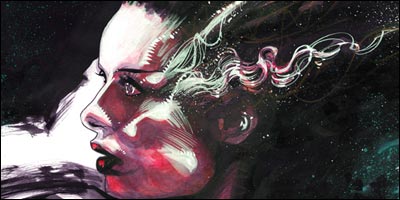 Bride of Frankenstein by Blasterkid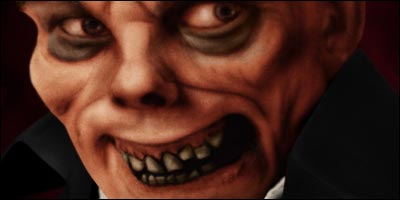 The Phantom of the Opera by StephenJames138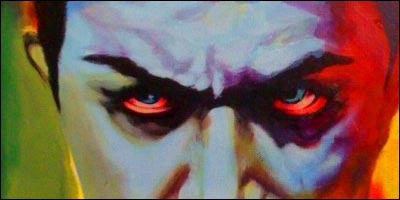 Dracula – Bela Lugosi by ibejonas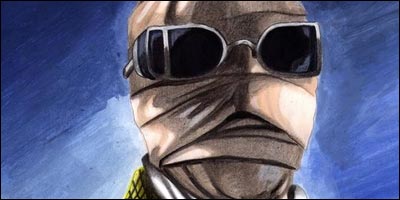 The Invisible Man by FIENDISH-ART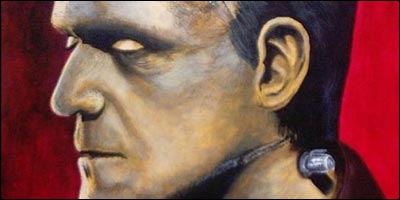 Frankenstein Monster by mikegee777
Jason is the founder and managing editor of Fandomania, and he co-hosts the weekly Fandomania Podcast with Celeste. He is severely into toy collecting, plays a worryingly large amount of games, watches way too many movies and TV shows, and reads more than his fair share of books and comics. He also likes guacamole.