After twenty-three years, more than four million words, over eleven thousand pages, and fourteen books, Robert Jordan's The Wheel of Time reaches its conclusion this week with the release of the final volume, A Memory of Light, completed by Brandon Sanderson. To celebrate the end of one of the most important modern fantasy epics, we're featuring The Wheel of Time as this week's Fan Art Friday. Check out all the great fan made artwork below, and follow the links to see the full artwork in the artists' galleries.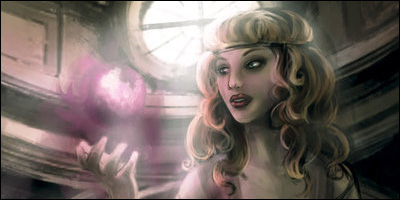 Elayne Trakand by AimeeCosette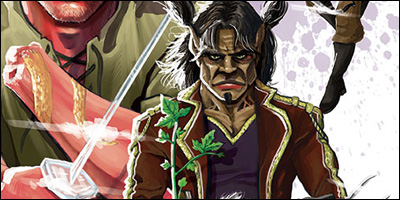 The Good Guys by xxEasyRiderxx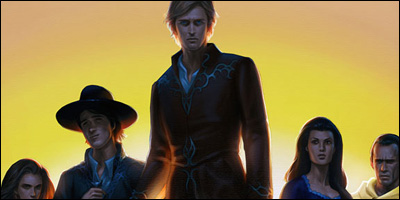 He Who Comes With the Dawn by Webcomicfan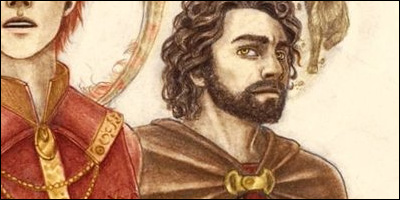 Mat, Rand, and Perrin by Manweri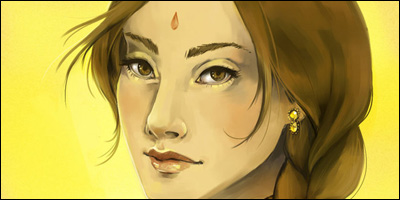 Will He Ride Alone? by fee-absinthe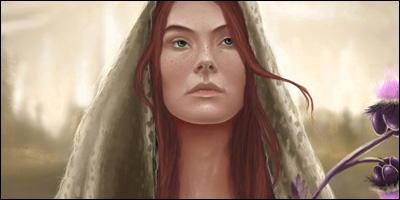 Aviendha of the Tardaad Aiel by PollyUranus
Jason is the founder and managing editor of Fandomania, and he co-hosts the weekly Fandomania Podcast with Celeste. He is severely into toy collecting, plays a worryingly large amount of games, watches way too many movies and TV shows, and reads more than his fair share of books and comics. He also likes guacamole.