Tim Burton brings his special brand of crazy to the big screen this week with Alice in Wonderland. With Alice being a venerable character with a huge fanbase, it's no surprise that there's a ton of awesome Wonderland fan art to be found. This week we're featuring one of Wonderland's most famous denizens, the Mad Hatter. Here's a sampling of some of works featuring the Hatter, and click the links to check out the full pieces in the artists' galleries.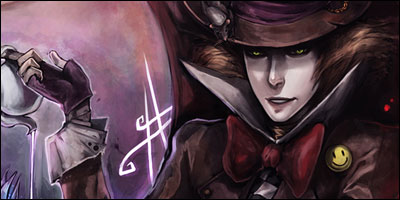 Alice in Wonderland: Hatter by ninjatic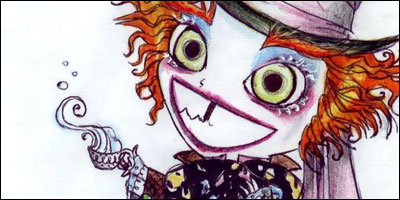 Burton's Mad Hatter by rochel-chan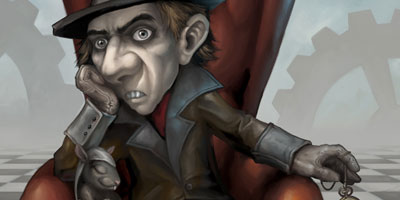 The Mad Hatter by Beloved-Creature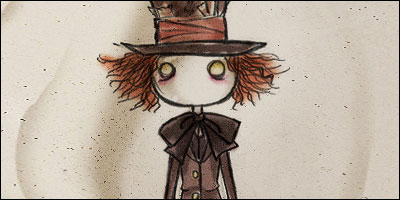 I'm the Mad Hatter by Eilyn-Chan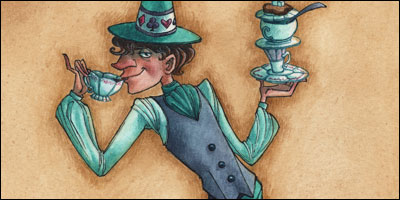 The Mad Hatter: Jack of Clubs by maina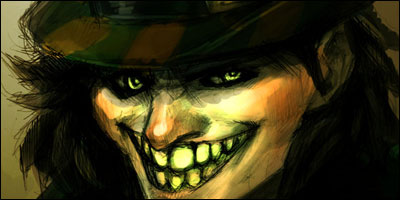 As Mad as a Hatter by cheeseboy18193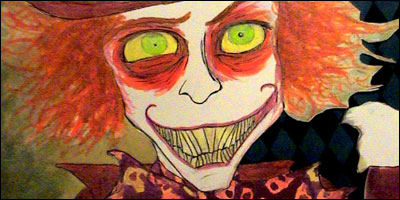 Mad as a Hatter by SiriusFenrin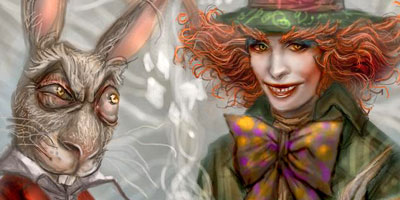 Mad Hatter and March Hare by rinoatilmitt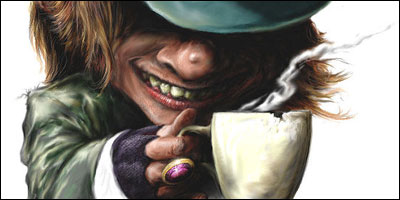 The Mad Hatter by Splitlipgypsy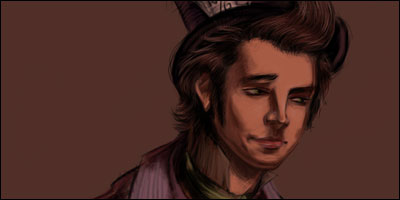 The Mad Hatter by chilli-villi

Mad as a Hatter by Kitsune-aka-Cettie
Jason is the founder and managing editor of Fandomania. He is severely into toy collecting, plays a worryingly large amount of games, watches way too many movies and TV shows, and reads more than his fair share of books and comics. He also likes guacamole.