We're definitely going to miss The Sarah Connor Chronicles now that Fox has canceled it, but the new Terminator film is awesome enough to warrant its own Fan Art Friday. Here's a collection of great fan art inspired by Terminator Salvation, with links back to the artists' galleries!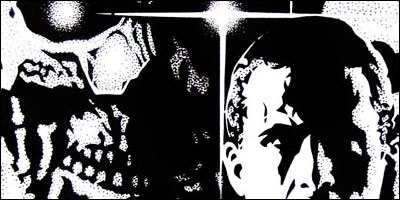 Terminator: Salvation by HalBaby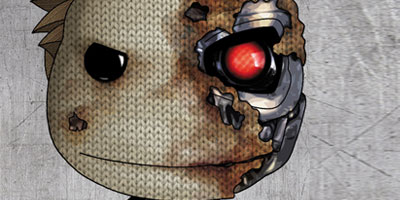 Sackboy Terminator by sadeceKAAN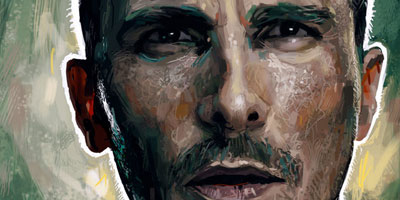 Terminator 4 Christian Bale by kyle-lambert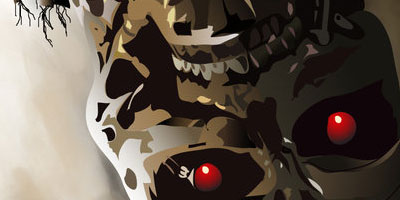 Terminator Salvation v2 by dcproductions25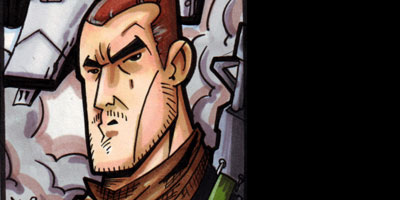 John Connor Terminator Salvation by Lancer-X
Jason is the founder and managing editor of Fandomania. He is severely into toy collecting, plays a worryingly large amount of games, watches way too many movies and TV shows, and reads more than his fair share of books and comics. He also likes guacamole.