I usually feature fan created art inspired by a particular fictional character or fandom each Friday. After we lost the man who inspired an entire paradigm shift in the technology we use to communicate and to share and experience all those fandoms, I thought it was only fitting that this week's Fan Art Friday would be dedicated to the visionary Steve Jobs. Follow the links to see the full artwork in the artists' galleries.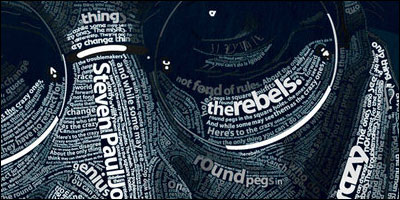 Steven Paul Jobs by dylanroscover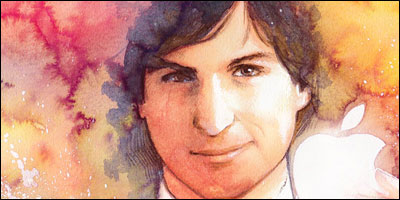 The One Who Colored the World by AuroraInk
Jason is the founder and managing editor of Fandomania, and he co-hosts the weekly Fandomania Podcast with Celeste. He is severely into toy collecting, plays a worryingly large amount of games, watches way too many movies and TV shows, and reads more than his fair share of books and comics. He also likes guacamole.