JJ Abrams' Star Trek is probably the most anticipated blockbuster of the summer, and it warped into theaters last night! To celebrate the roots and inspiration of the new movie, here's a look at some awesome fan art based on the classic Star Trek characters of the original TV series as well as their new cinematic counterparts. Follow the links to visit the artists' galleries!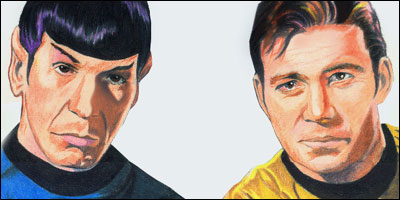 Star Trek Kirk and Spock by choffman36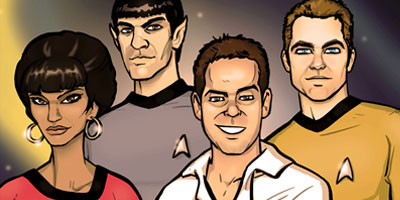 Star Trek Producer Bryan Burk by grantgoboom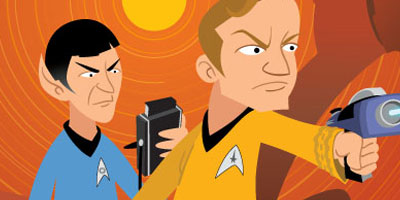 The Original Star Trek by jeremyrscott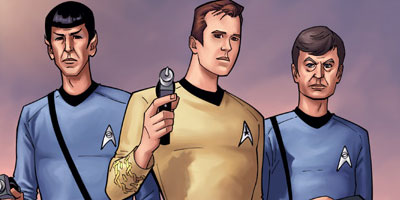 Star Trek TOS Away Team by DennisBudd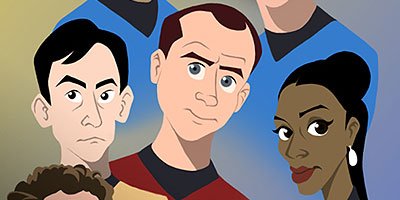 Star Trek Version 1 by GeezerGonkess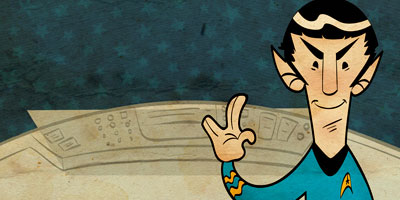 Spock Say Cheese by ChocoChants
Jason is the founder and managing editor of Fandomania. He is severely into toy collecting, plays a worryingly large amount of games, watches way too many movies and TV shows, and reads more than his fair share of books and comics. He also likes guacamole.