The hugely popular Saw franchise continues this week with the release of Saw V. Here's a look at some of the coolest Saw fanart from around the internet. Check it out and follow the links back to the artists' galleries.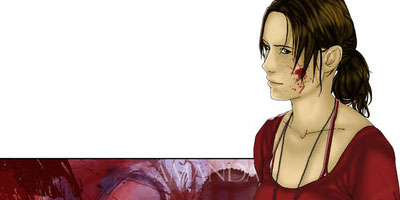 Amanda – Jigsaw's Apprentice by schuyler-fox-dracul
Jason is the founder and managing editor of Fandomania. He is severely into toy collecting, plays a worryingly large amount of games, watches way too many movies and TV shows, and reads more than his fair share of books and comics. He also likes guacamole.