Pushing Daisies just might be the most adorably bizarre series on TV right now, and this week it returned to begin its second season on ABC. With only a single shortened season under its belt, Pushing Daisies already has amassed a huge fan following. Here's a look at some of the coolest fan art online. Check it out and follow the links back to the artists' galleries.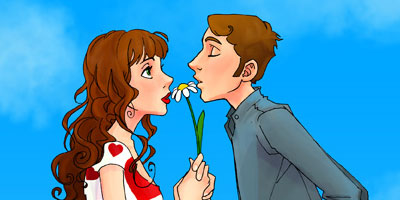 Pushing Daisies Kiss by ChrissyDelk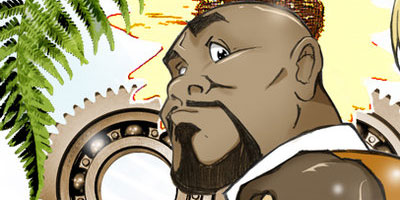 Pushing Daisies Fanart by morphews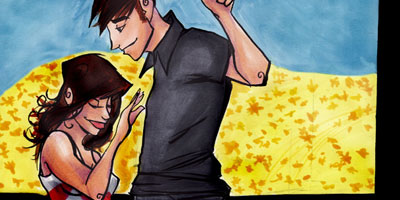 Pushing Daisies – No Touching by aluminiumdonut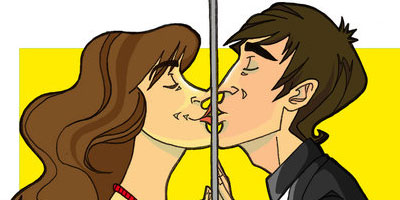 Pushing Daisies by Spookybelle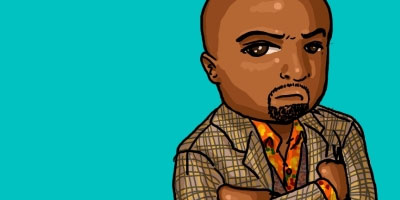 Emerson Codd PI by iluvbsbkevin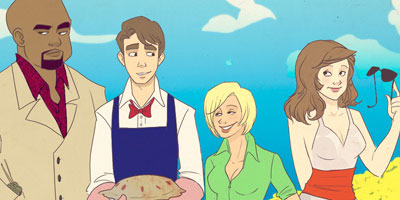 Pushing Daisies by bluewolf487
Jason is the founder and managing editor of Fandomania. He is severely into toy collecting, plays a worryingly large amount of games, watches way too many movies and TV shows, and reads more than his fair share of books and comics. He also likes guacamole.