I've featured Lost twice before in Fan Art Friday, but there's no way I could let this monumental TV show end without one final tribute. Here's one more venture into the huge and fervent fandom of Lost, by way of amazing art created by some of the series' talented fans. Follow the links to see the full artwork in the artists' galleries.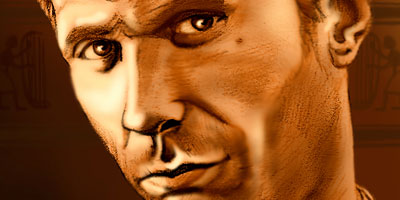 Jacob Loves You by DarklighterDigital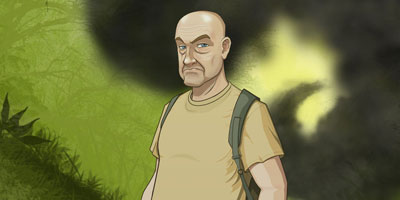 Don't Tell Me What I Can't Do by LostBoyGoonie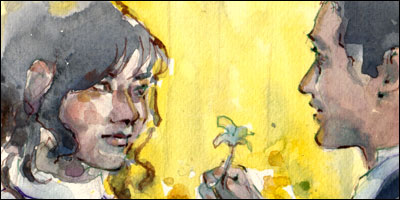 Jin and Sun by ArtemisiaSynchroma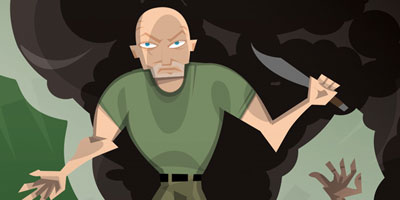 Smoke Monster by Firebluegraphics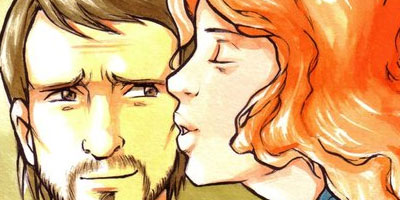 Daniel Faraday and Charlotte by Gigei
Jason is the founder and managing editor of Fandomania, and he co-hosts the weekly Fandomania Podcast with Celeste. He is severely into toy collecting, plays a worryingly large amount of games, watches way too many movies and TV shows, and reads more than his fair share of books and comics. He also likes guacamole.