Quentin Tarantino's next film, Inglourious Basterds, opens this weekend. To celebrate what's sure to be another bloody spectacle, this week's FAF spotlights some awesome Kill Bill fan art. Follow the links to see the artists' galleries!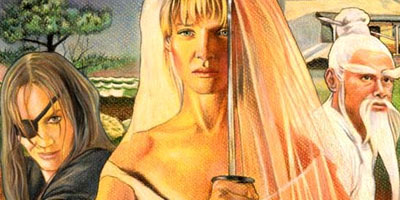 Kill Bill – The Bride by choffman36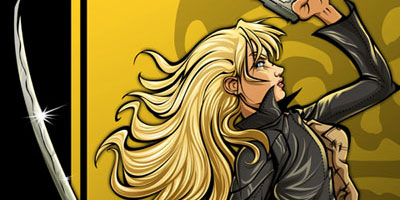 Kill Bill Vol 2 by bassanimation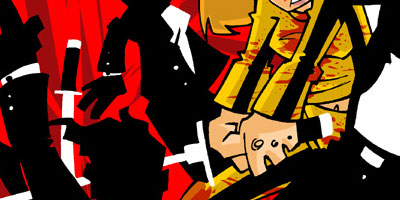 The Bride Vs The Crazy 88 by deaddays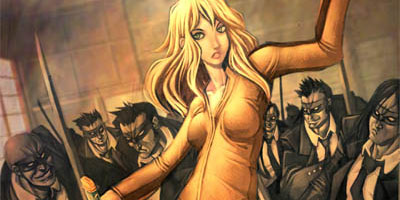 Black Mamba Vs The Crazy 88 by Genzoman
Jason is the founder and managing editor of Fandomania. He is severely into toy collecting, plays a worryingly large amount of games, watches way too many movies and TV shows, and reads more than his fair share of books and comics. He also likes guacamole.