Back in 2008, we featured James Bond in Fan Art Friday alongside the release of Quantum of Solace. It's been a long four years without a new Bond film, but Skyfall opens this week, coinciding with this year's 50th anniversary of 007. I couldn't pass up the chance to bring the superspy back into FAF, so here's another round of awesome fan art from Bond's creative fans. Follow the links to see the full artwork in the artists' galleries.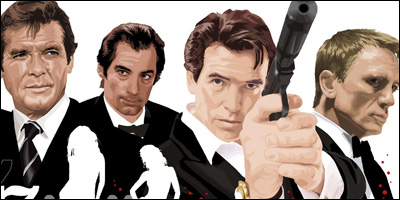 James Bond Montage by oldredjalopy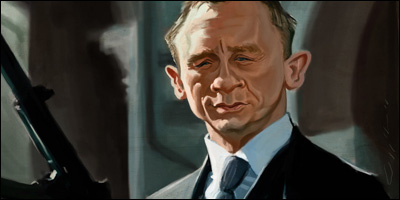 Bond, James Bond by bangalore-monkey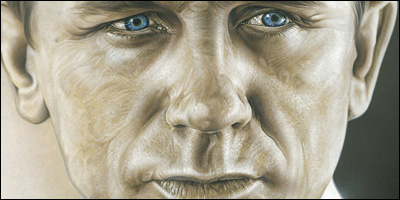 James Bond – Daniel Craig by caldwellart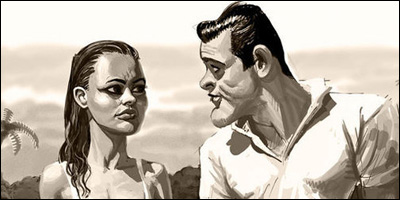 Name Ish Bond by FerdinandKreozot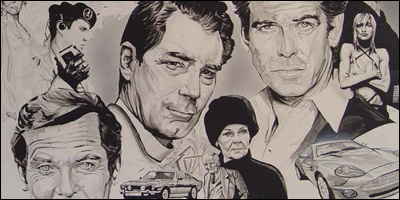 James Bond Legacy by saintworksart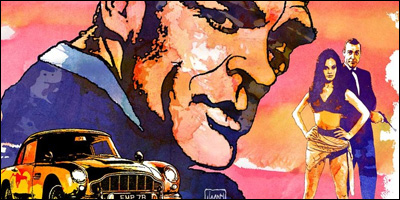 Sean Connery as James Bond by wooden-horse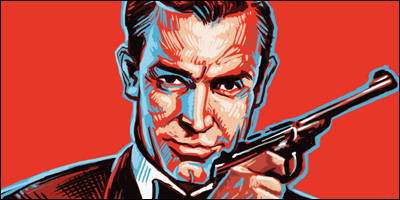 Bond in Red and Blue by adventurevisual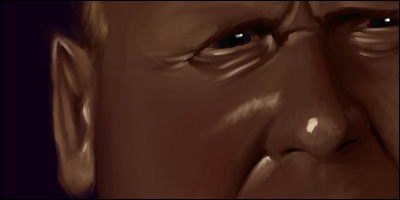 The Man with the Midas Touch by Wittman80
Jason is the founder and managing editor of Fandomania, and he co-hosts the weekly Fandomania Podcast with Celeste. He is severely into toy collecting, plays a worryingly large amount of games, watches way too many movies and TV shows, and reads more than his fair share of books and comics. He also likes guacamole.