It's October, and that means it's time for Fan Art Friday's annual month-long fright feature! Each Friday in October we'll be featuring a different horror character or fandom, and it's all starting this year with Doctor Frankenstein, his monster, and the Bride. Follow the links to check out the full artwork in the artists' galleries!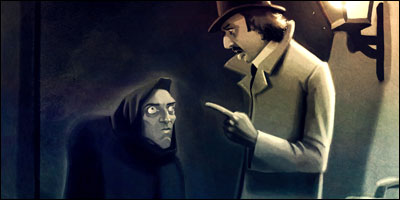 Young Frankenstein by Cowboy-Lucas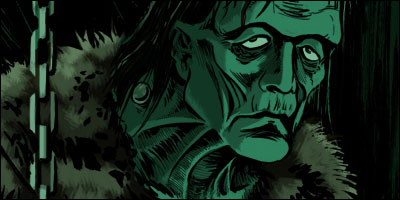 Frankenstein's Monster by BryanBaugh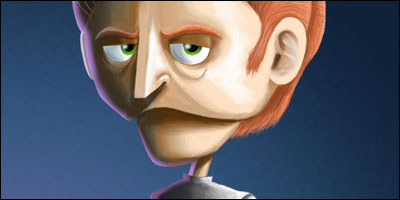 Frankenstein by hotdiggetydemon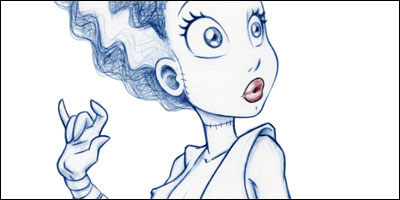 Bride of Frankenstein by ArtofLaurieB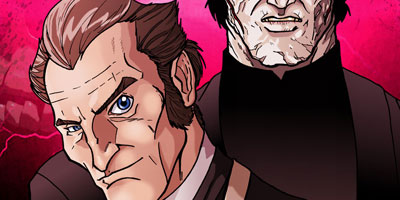 The Curse of Frankenstein by Kenpudiosaki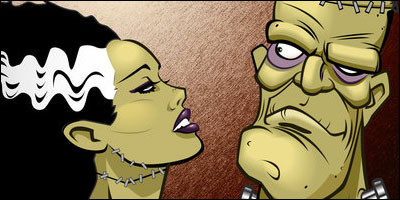 Frankenstein and His Bride by 1nch

Bride of Frankenstein by thisismyboomstick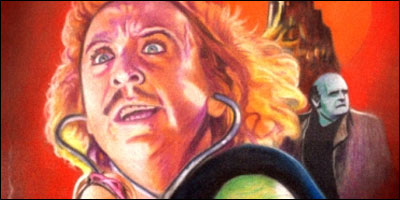 Young Frankenstein by choffman36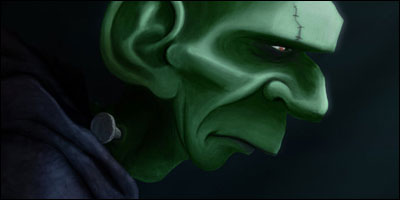 Frankenstein Remembers by croonstreet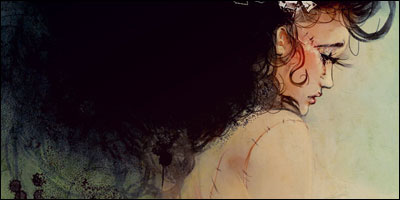 Bride of Frankenstein by Alicechan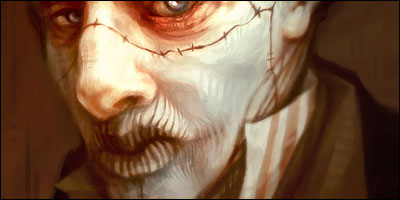 The Modern Prometheus by Kroevyn
Jason is the founder and managing editor of Fandomania. He is severely into toy collecting, plays a worryingly large amount of games, watches way too many movies and TV shows, and reads more than his fair share of books and comics. He also likes guacamole.