This weekend is Father's Day, so we're spotlighting some fantastic fan art featuring fictional fathers this Friday (say that five times fast)! Check out the assortment of TV dads, and be sure to follow the links to see the full artwork in the artists' galleries.

Battlestar Galactica – William Adama by SaturnsGate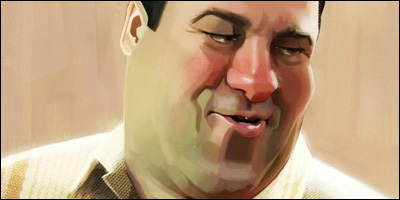 The Sopranos – Tony Soprano by Cowboy-Lucas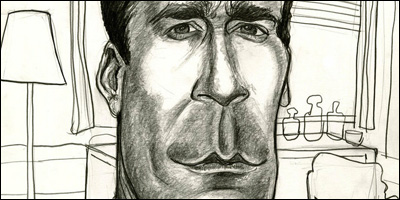 Mad Men – Don Draper by Caricature80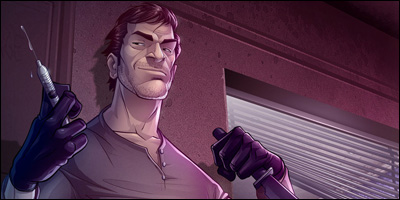 Dexter – Dexter Morgan by patrickbrown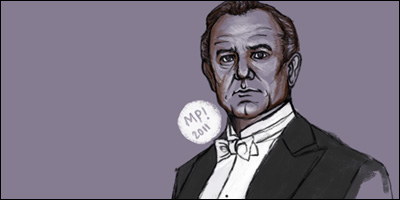 Downton Abbey – Lord Grantham by Trouillefou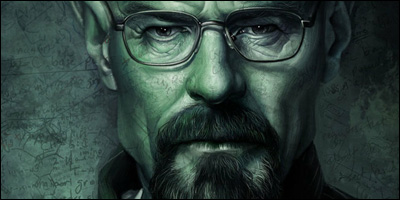 Breaking Bad – Walter White by Bigboithomas84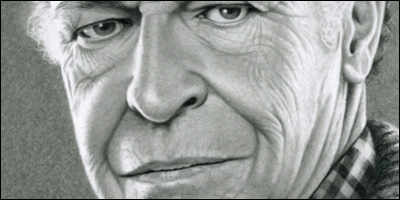 Fringe – Walter Bishop by markstewart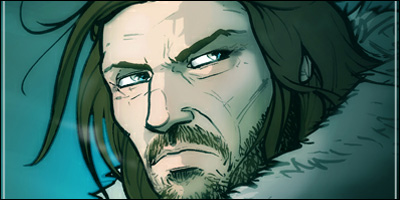 Game of Thrones – Eddard Stark by grantgoboom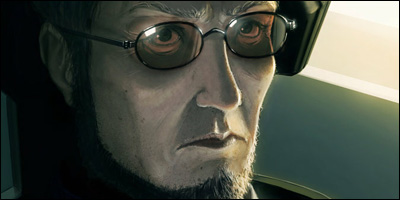 Neon Genesis Evangelion – Gendo Ikari by DESTRAUDO
Jason is the founder and managing editor of Fandomania. He is severely into toy collecting, plays a worryingly large amount of games, watches way too many movies and TV shows, and reads more than his fair share of books and comics. He also likes guacamole.