Every once in a while, I like to do a character-specific feature from a live action movie or TV show. This week, it's the Godfather himself, Don Vito Corleone, as played by Marlon Brando. Take a look at this collection of great fan art, and remember: Drop the gun, take the cannoli. Follow the links to see the full works in the artists' galleries.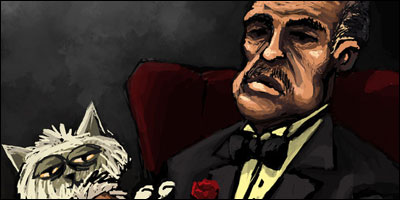 The Godfather with His Cat by Naujack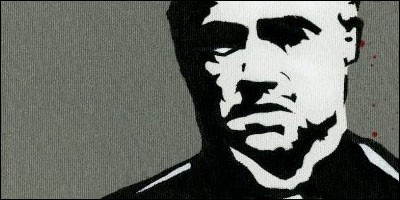 The Godfather on Canvas by joey23ep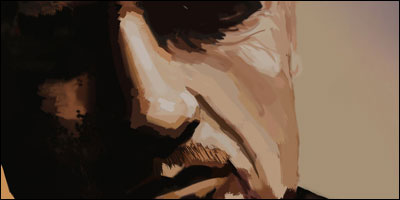 The Godfather by sprite-gremlin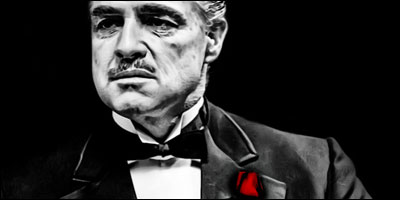 The Godfather: Il Padrino by donvito62
Jason is the founder and managing editor of Fandomania. He is severely into toy collecting, plays a worryingly large amount of games, watches way too many movies and TV shows, and reads more than his fair share of books and comics. He also likes guacamole.