Good: There's a movie called Cthulhu opening in limited release this week!
Bad(?): Tori Spelling's in it? Wha?
Here, go look at some Cthulhu fan art while I nurse my wounded enthusiasm.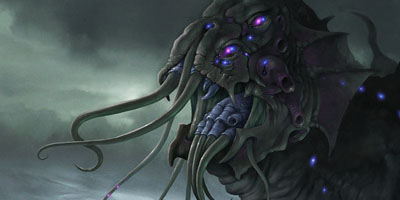 Cthulhu Rising by higherdepths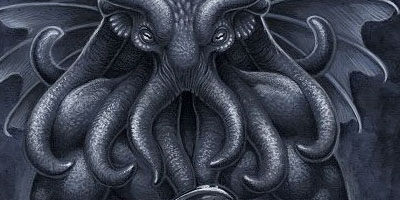 H. P. Lovecraft's Cthulhu by kyoht
Jason is the founder and managing editor of Fandomania. He is severely into toy collecting, plays a worryingly large amount of games, watches way too many movies and TV shows, and reads more than his fair share of books and comics. He also likes guacamole.