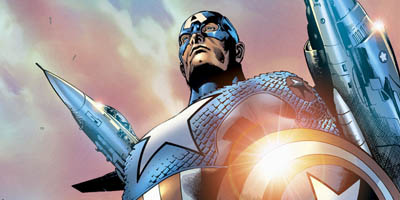 It's the Fourth of July, and what better time to feature the Sentinel of Liberty for the weekly Fan Art Friday? Marvel might have killed him off (for now), but Steve Rogers lives on in my mind as the one true Cap! Take a look at these cool pieces of fan art, and follow the links back to let the artists know you like their stuff.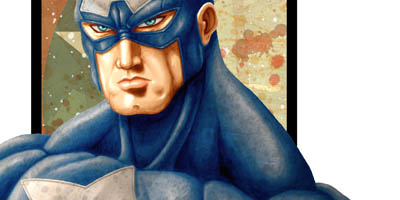 Captain America AO by LordWilhelm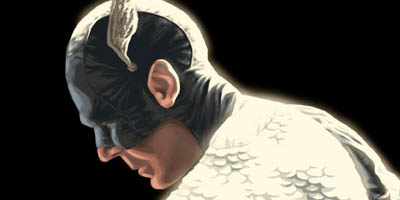 Captain America by paultrakies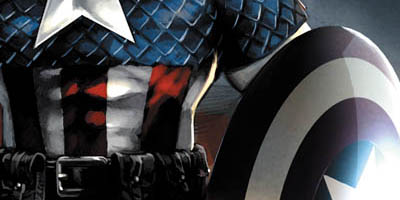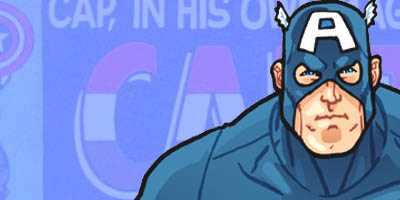 Captain America by immilesaway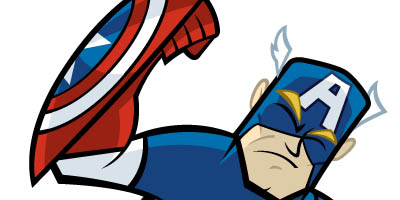 Captain America by thechrishaley
Jason is the founder and managing editor of Fandomania, and he co-hosts the weekly Fandomania Podcast with Celeste. He is severely into toy collecting, plays a worryingly large amount of games, watches way too many movies and TV shows, and reads more than his fair share of books and comics. He also likes guacamole.