This year marks the 30th anniversary of Ridley Scott's sci-fi classic Blade Runner. To commemorate the landmark film, we're featuring its characters and settings in this week's Fan Art Friday! Check out the great fan created art below, and make sure you follow the links to see the full artwork in the artists' galleries.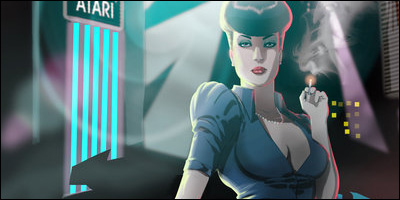 Blade Runner – Rachel by AlexAmezcua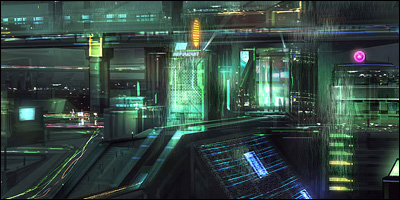 Blade Runner Tribute by Hideyoshi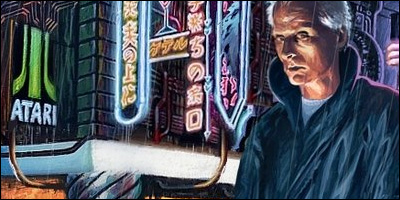 Blade Runner – Roy Batty by Harnois75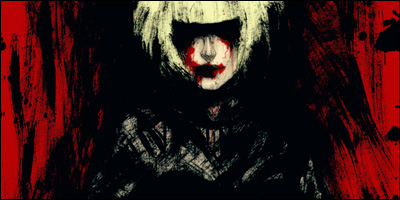 Pris Stratton by SpoonyBardess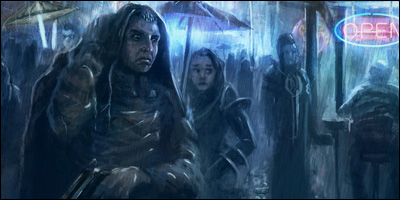 Blade Runner on the Run by guang2222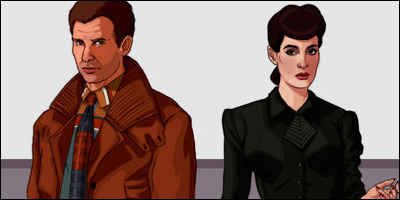 Blade Runner Lineup by Deimos-Remus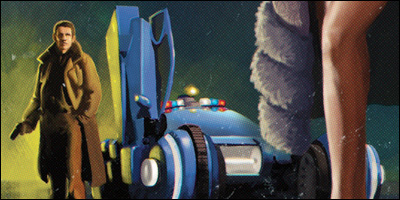 Blade Runner Pulp Cover by TBone310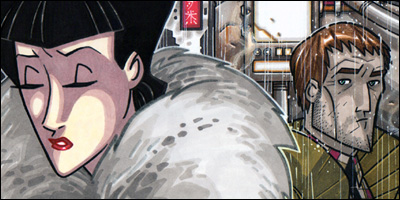 Tears in the Rain by Aerion-the-Faithful
Jason is the founder and managing editor of Fandomania, and he co-hosts the weekly Fandomania Podcast with Celeste. He is severely into toy collecting, plays a worryingly large amount of games, watches way too many movies and TV shows, and reads more than his fair share of books and comics. He also likes guacamole.