We're just a couple of short days away from Netflix resurrecting one of the greatest sitcoms of all time! The new season of Arrested Development arrives this weekend, and fandom for the beloved show is at a fever pitch. Check out all this great fan art the show inspired as you get ready to revisit the Bluth family! Follow the links to see the full artwork in the artists' galleries.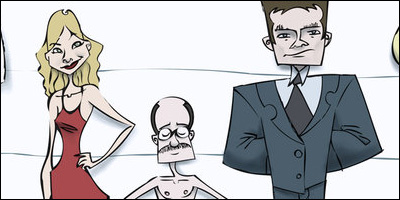 Arrested Development by Springymajig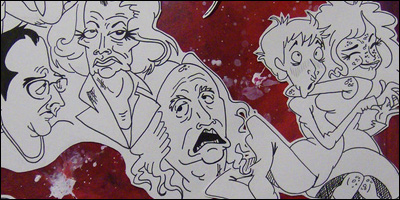 It's Arrested Development by Naked-Sasquatch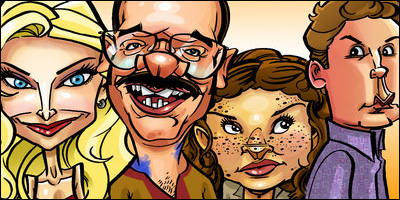 Arrested Development by nolanium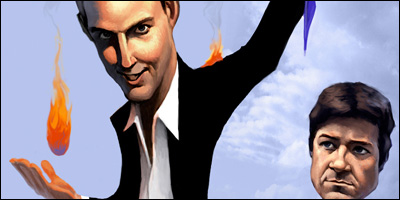 Michael and GOB by infernoball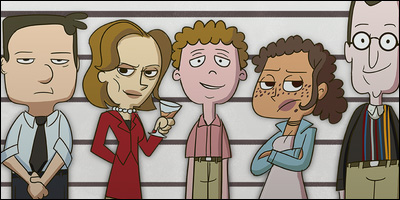 Arrested Development by StevenRayBrown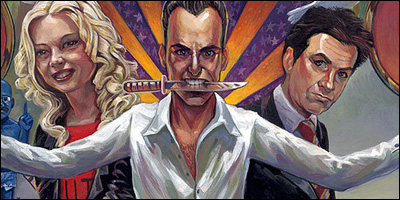 It Is All Illusion by jasinski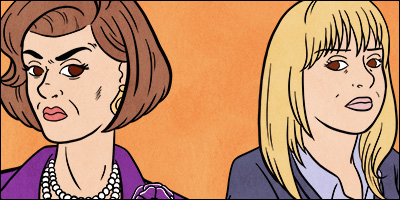 Arrested Development by theblamelessflame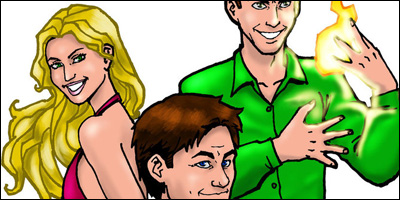 Arrested Development by MattSchoessler
Jason is the founder and managing editor of Fandomania, and he co-hosts the weekly Fandomania Podcast with Celeste. He is severely into toy collecting, plays a worryingly large amount of games, watches way too many movies and TV shows, and reads more than his fair share of books and comics. He also likes guacamole.