Jack Bauer returns this weekend with the start of an all new season of 24! To celebrate, here's a look at some of the coolest 24 fan art on the internet. Follow the links back to the artists' galleries, and check out all their work.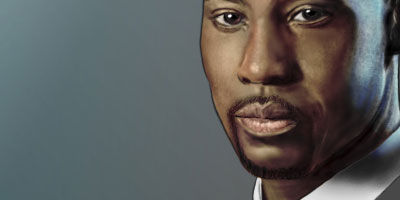 24 Project – Palmer by BikerScout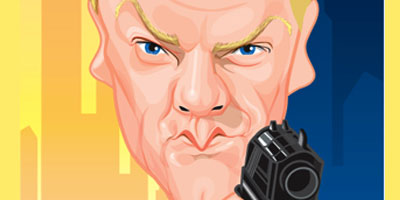 Kiefer as Jack Bauer by kgreene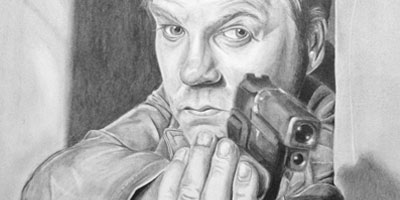 Federal Agent Jack Bauer by steeljaw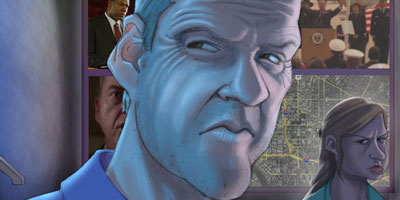 Jack Bauer Has Flower Power by spankwagon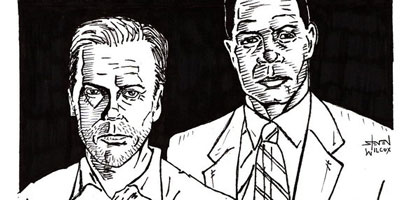 Senator Palmer and Agent Bauer by Steven Wilcox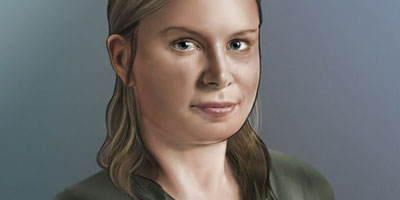 24 Project – Chloe by BikerScout
Jason is the founder and managing editor of Fandomania, and he co-hosts the weekly Fandomania Podcast with Celeste. He is severely into toy collecting, plays a worryingly large amount of games, watches way too many movies and TV shows, and reads more than his fair share of books and comics. He also likes guacamole.