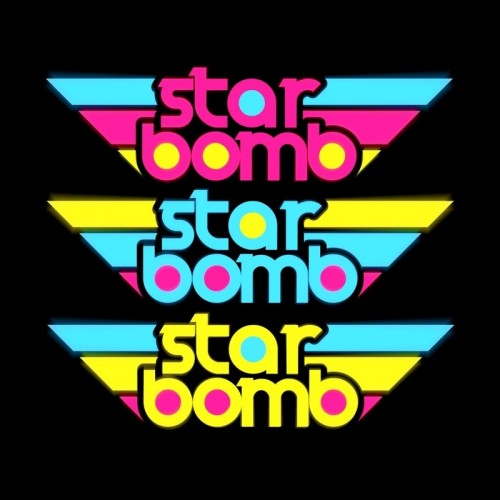 Unless you've been away from YouTube and the Internet as a whole for a while, you've probably heard of the YouTube gaming phenomenon GameGrumps. After the departure of the original "Not So Grump" JonTron, Egoraptor sought out a replacement grump to fill the void, and that was found in YouTube band NinjaSexParty's Danny Sexbang. And while the two kept a secret project under wraps for quite some time — only revealing the name, and then some content a few days before release — the secret is now out. Egoraptor, Danny Sexbang, and Ninja Brian have created a new band called Starbomb, and their debut album just dropped yesterday.
It's a gaming-themed singing/rap album, with tons of funny content and 13 tracks of pure awesome. Egoraptor, the rap member of the group, is also well-known for his animations. He created a music video for the third track of the album, called "Luigi's Ballad," and it's pretty amazing. Check it out here.
The full album is available on Spotify if you prefer that, and you can buy it on iTunes for $9.99. When it comes to nerdcore music, the market is rather hit and miss, since it's something everyone loves to do, but this album is doing well on the iTunes charts, so that must count for something!
Erik Copper is an 18-year-old writing fanatic with a passion for all things nerdy. He enjoys comics, video games, and, most of all, Doctor Who. In a few years, he'd like to be an established writer or voice actor and would like to see at least a moderate level of success in either field.