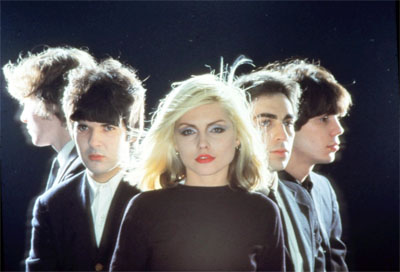 Harmonix has announced next week's DLC for Rock Band, and it consists of:
"Call Me" by Blondie – 160 MS Points ($2)
"Message in a Bottle" by The Police – 160 MS Points ($2)
"Simple Man" by Lynyrd Skynyrd – 160 MS Points ($2)
There also will be a Classic Rock pack for 440 MS Points ($5.50) that will let you download all three songs at once for some savings. All three songs are master tracks from the original artists, and they'll be available for download on the X-Box 360 Marketplace on Tuesday. The Playstation Store is still down for upgrades, so it'll be Thursday before these tracks show up for the PS3.
Jason is the founder and managing editor of Fandomania. He is severely into toy collecting, plays a worryingly large amount of games, watches way too many movies and TV shows, and reads more than his fair share of books and comics. He also likes guacamole.