The third season of Heroes begins on Monday, and you'd better believe there's a lot of excitement surrounding the premiere. Take a look at some of the coolest Heroes fan art online, and follow the links back to the artists' galleries: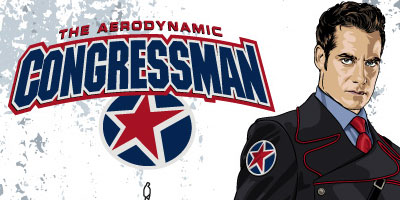 Aerodynamic Nathan by ratscape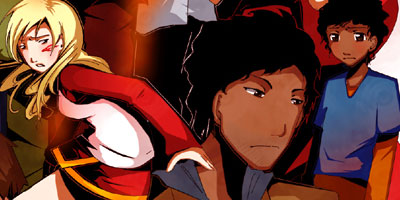 Heroes – We Are All Heroes by Yami-Shin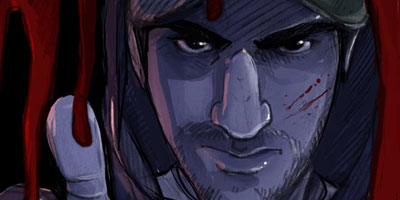 Heroes: Give Me Your Power by Vanoxymore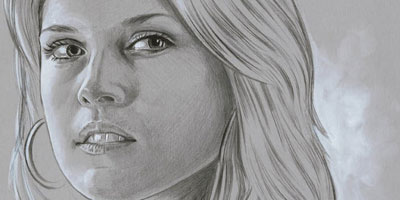 Ali Larter as Niki by jasonpal
Jason is the founder and managing editor of Fandomania, and he co-hosts the weekly Fandomania Podcast with Celeste. He is severely into toy collecting, plays a worryingly large amount of games, watches way too many movies and TV shows, and reads more than his fair share of books and comics. He also likes guacamole.